WHO WE ARE
Pursona champions fierce and confident females. We provide shoes & accessories ranging from the classics to latest trends. Our mission is simple; empower confident ladies, and provide style & service to help other women feel as beautiful as they already are!
Meet Our Owner
Ansley Coates
Hi everyone! My name is Ansley Coates and I am the owner of Pursona. I was born and raised in Columbus, GA where our lovely store is located. I started out here at 15 years old and became the owner in 2022. I love all things shoes and fashion and I am here to help YOU! My goal is to make all of you feel fabulous no matter your age or style. I strive to find affordable, comfortable, and incredible looks for your day-to-day life and nights out on the town. COME SHOP WITH ME AT THE P!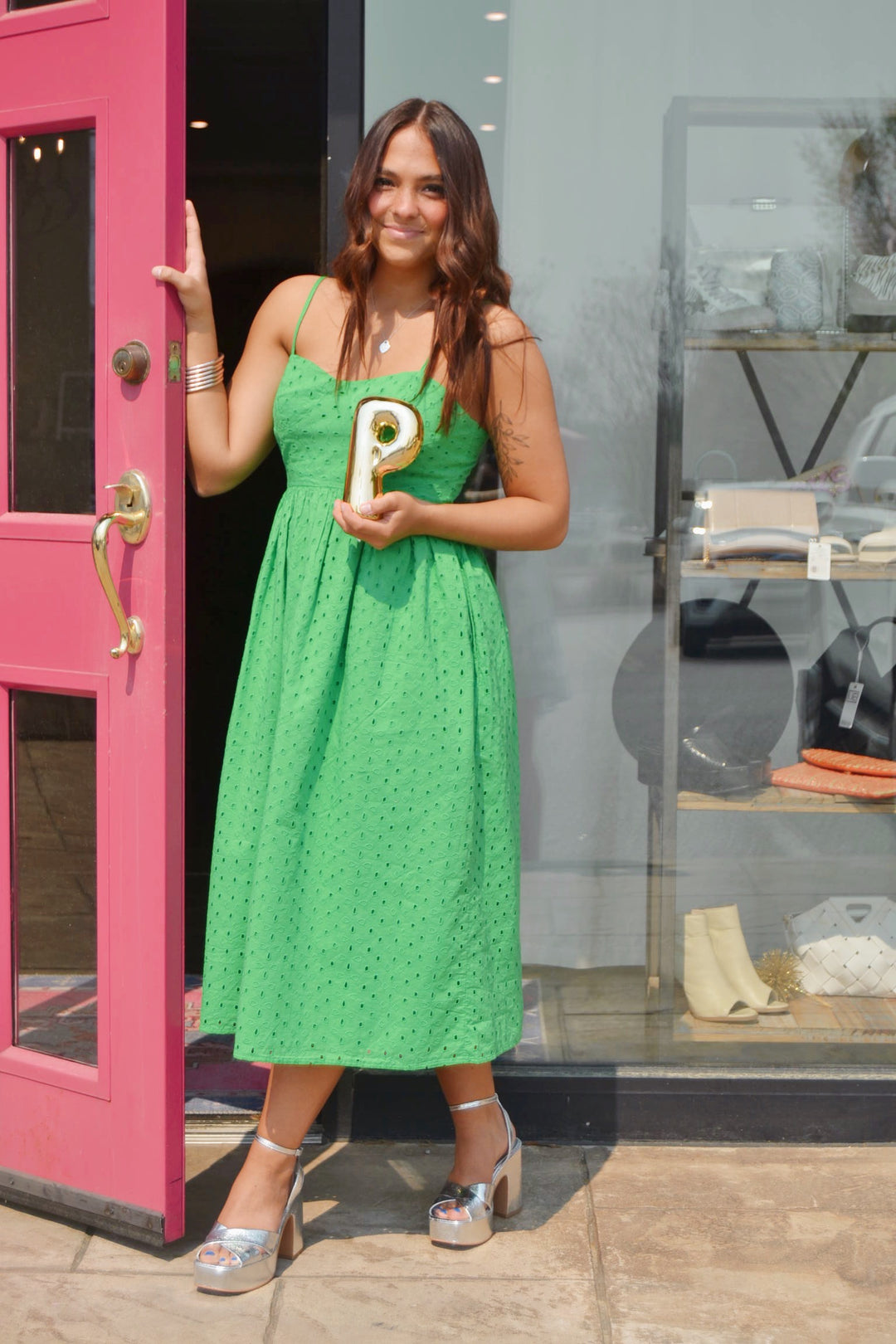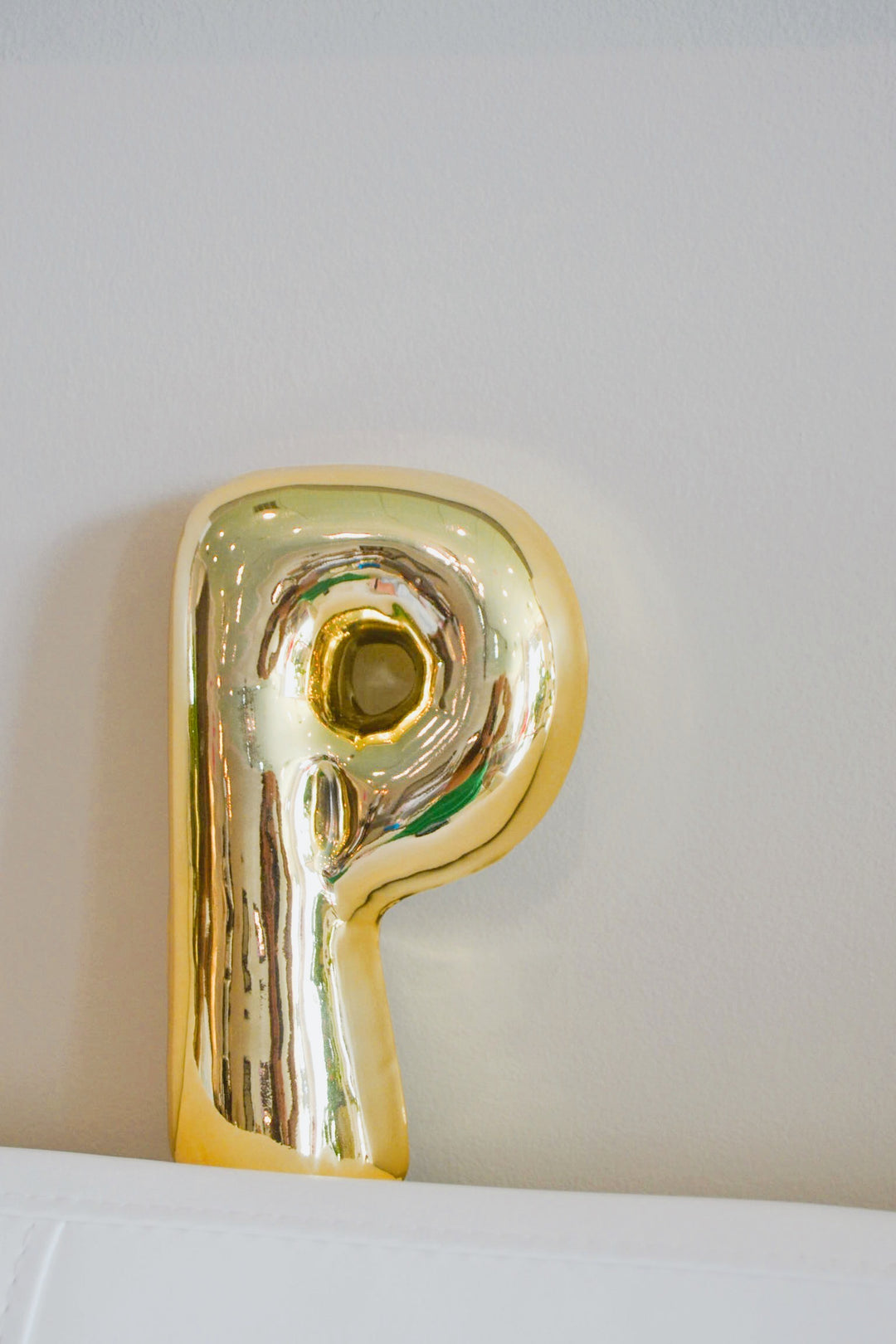 Brands we Carry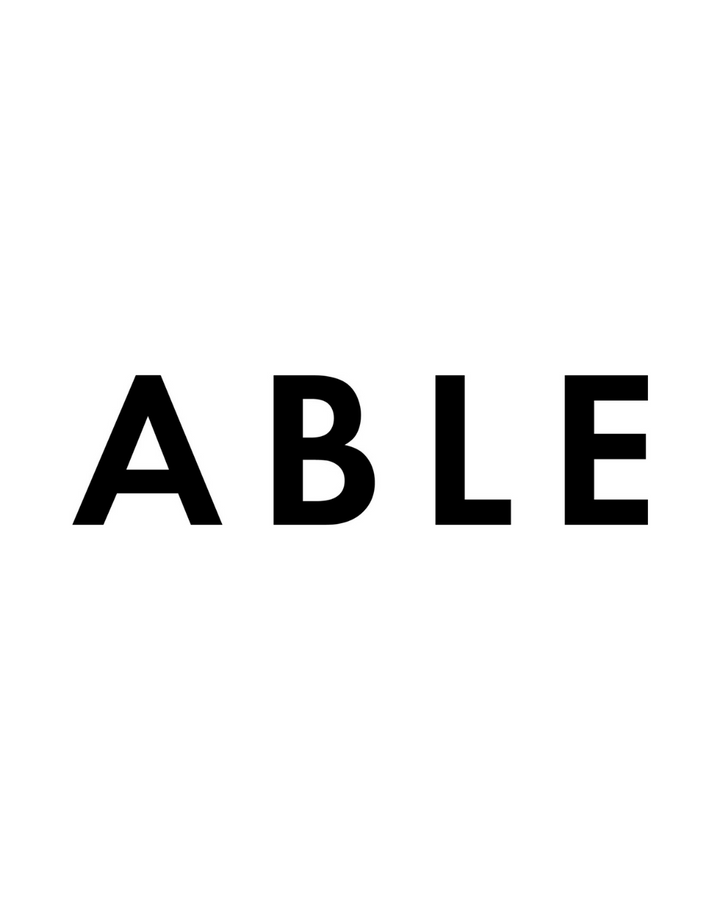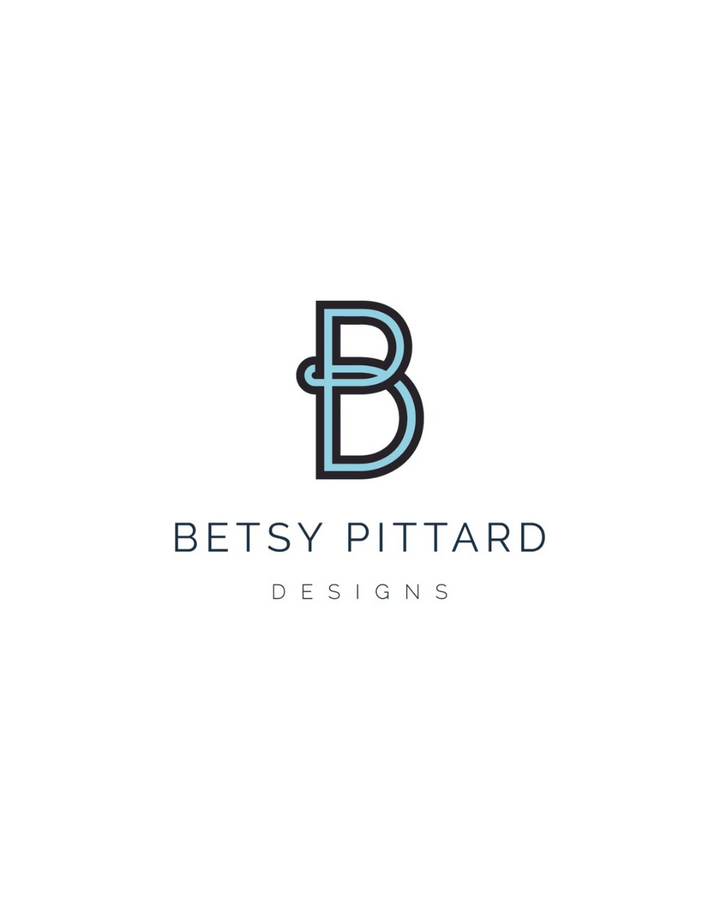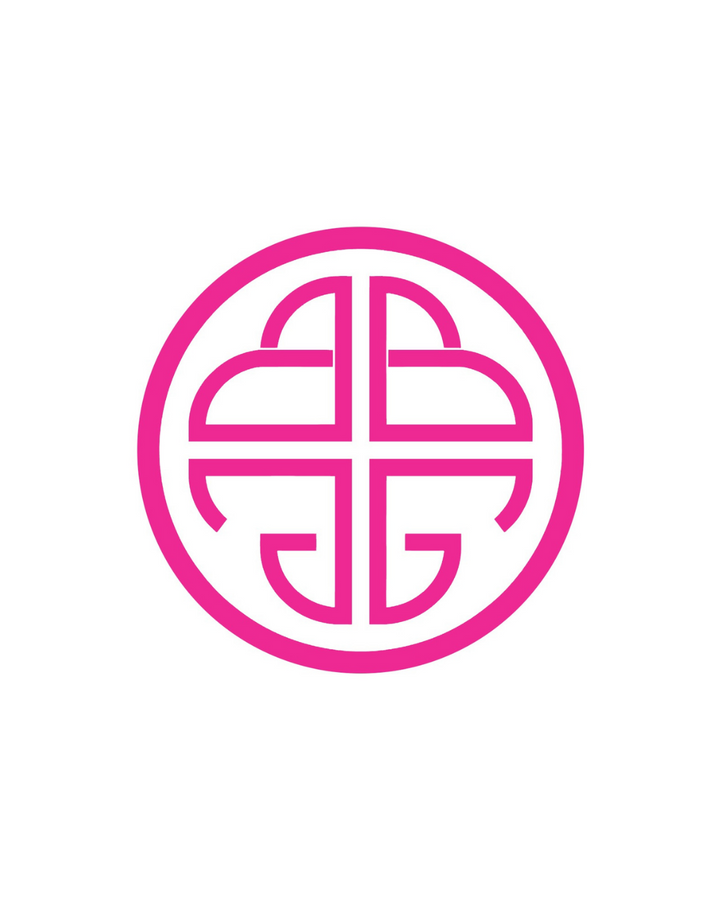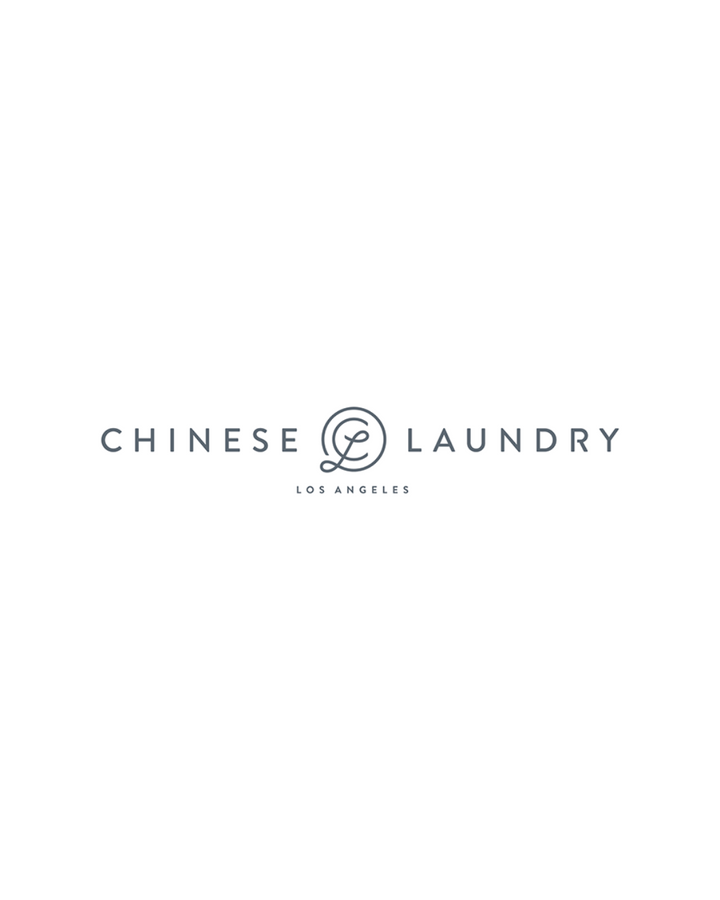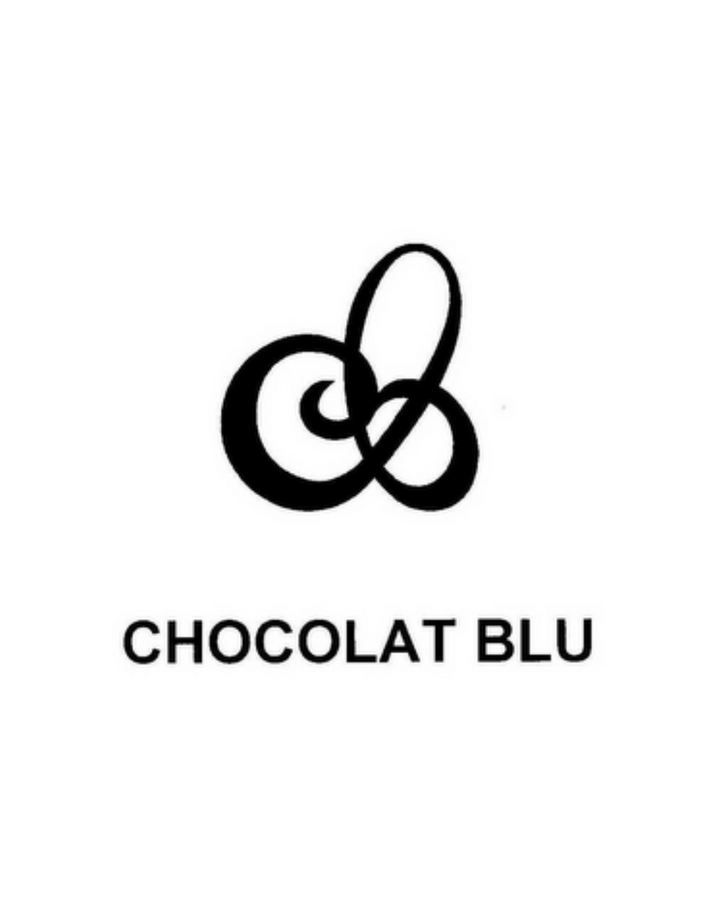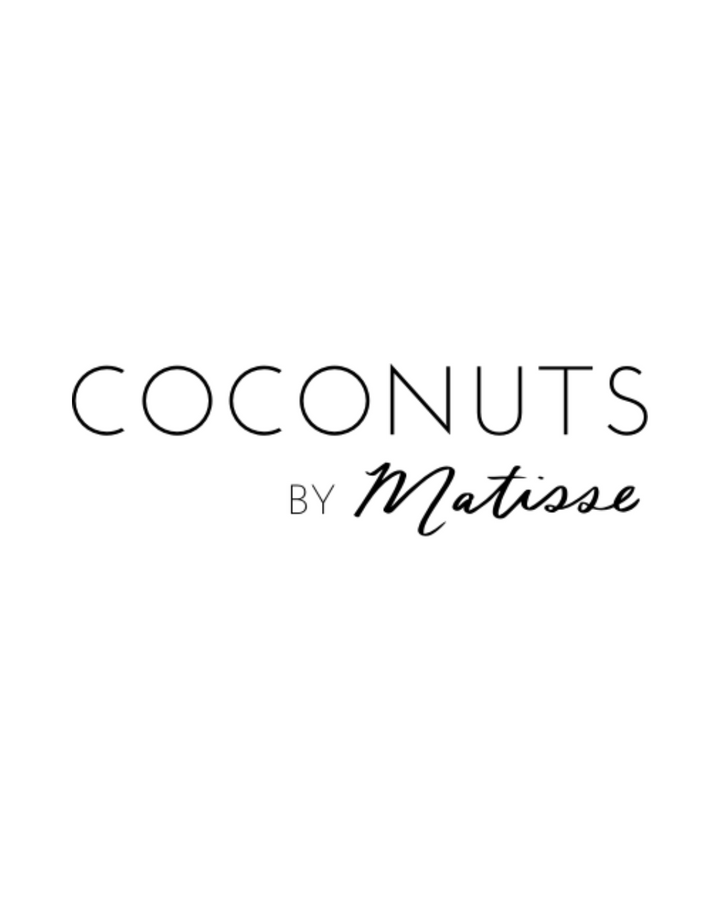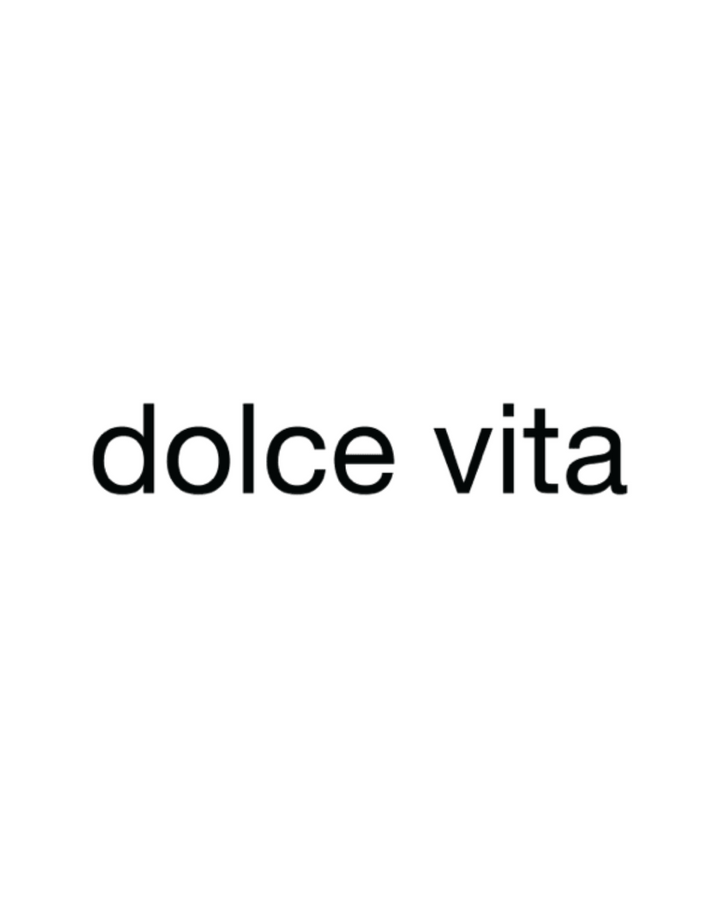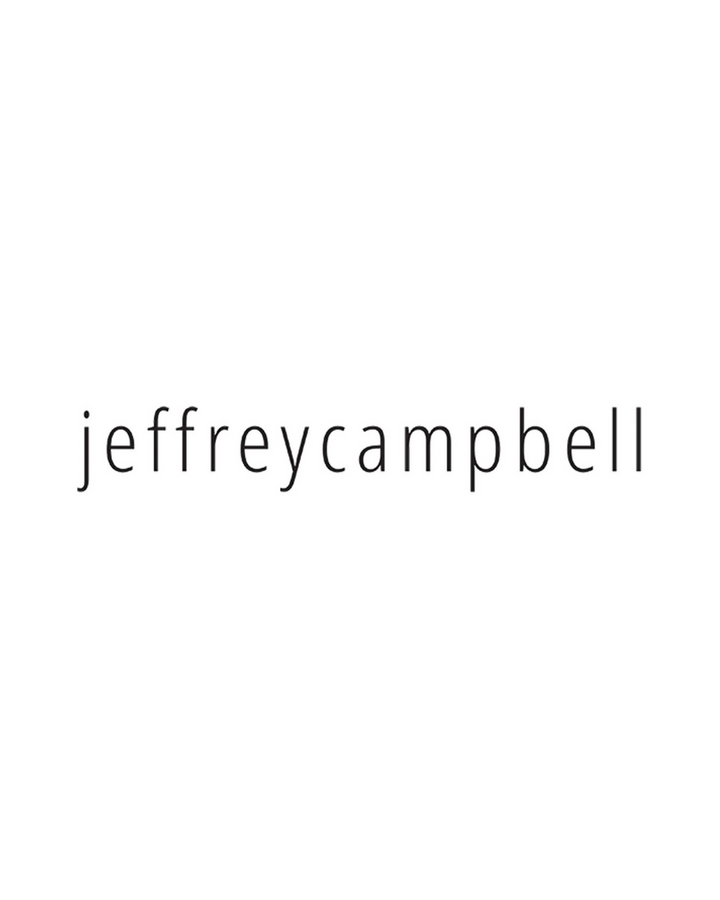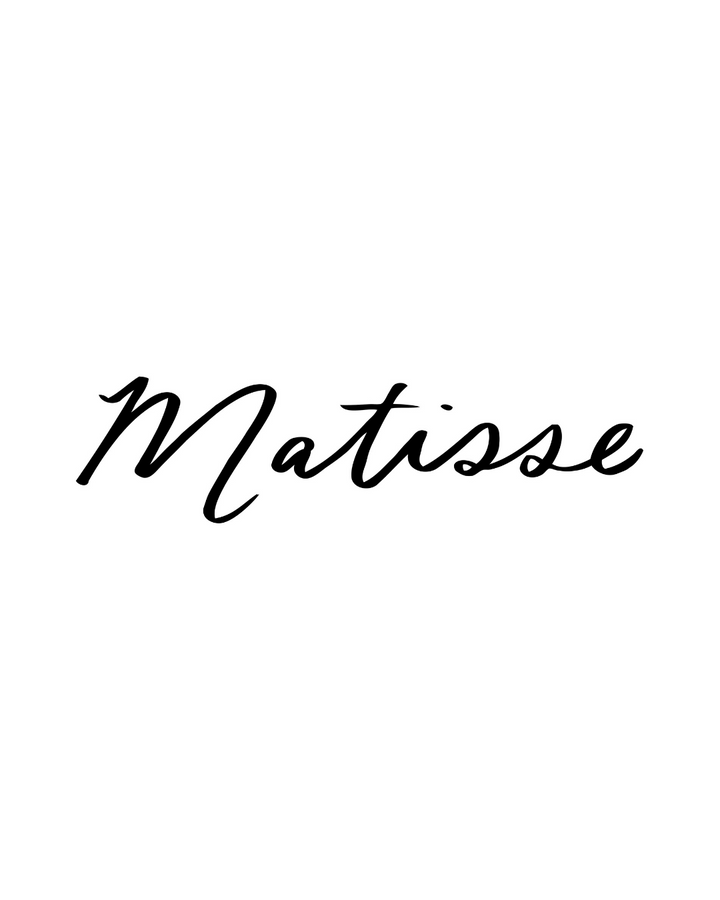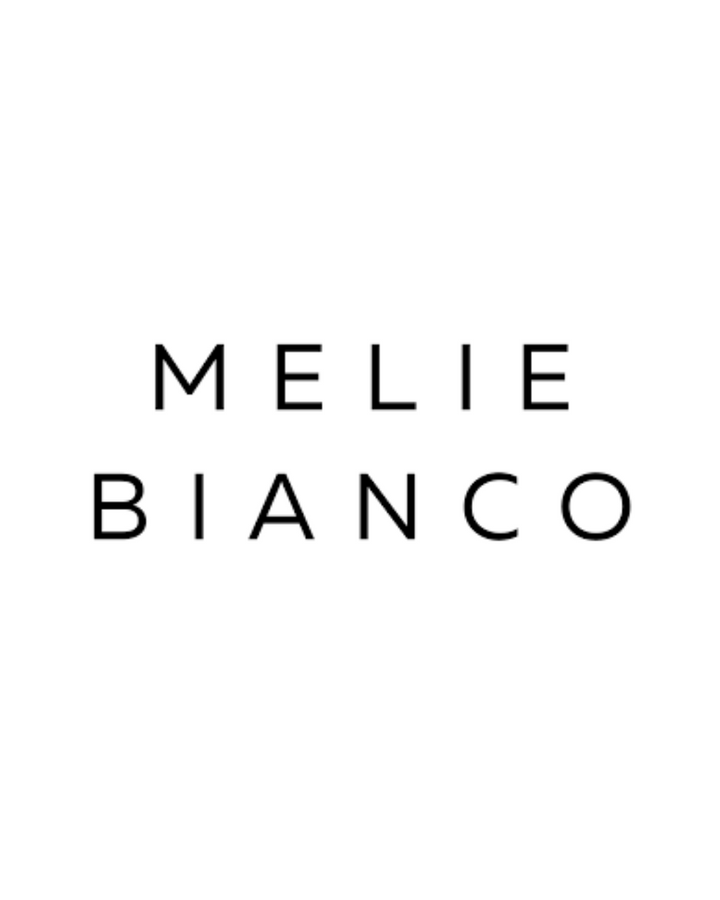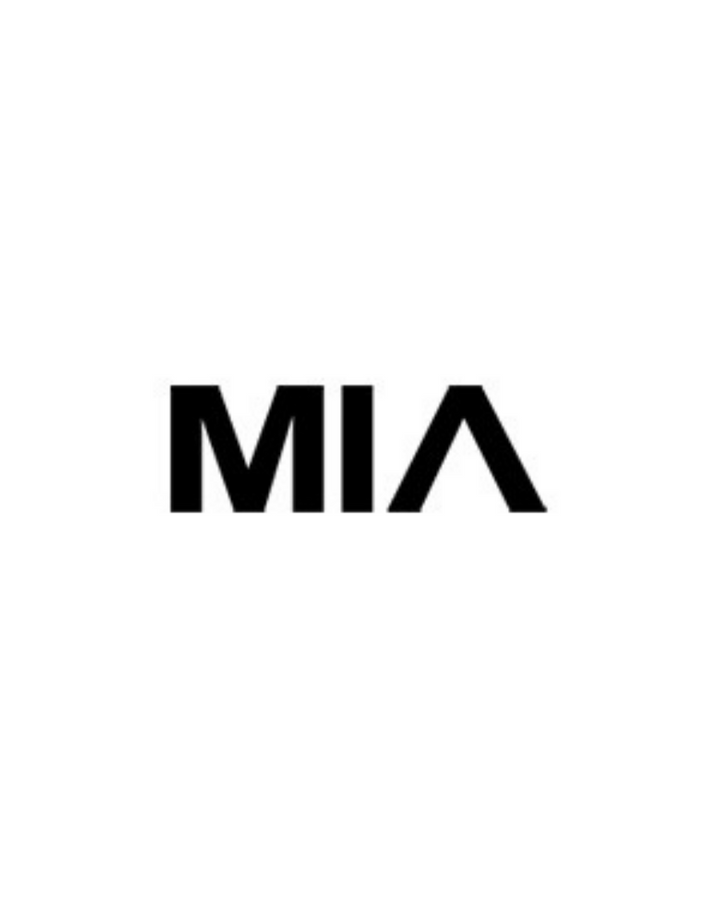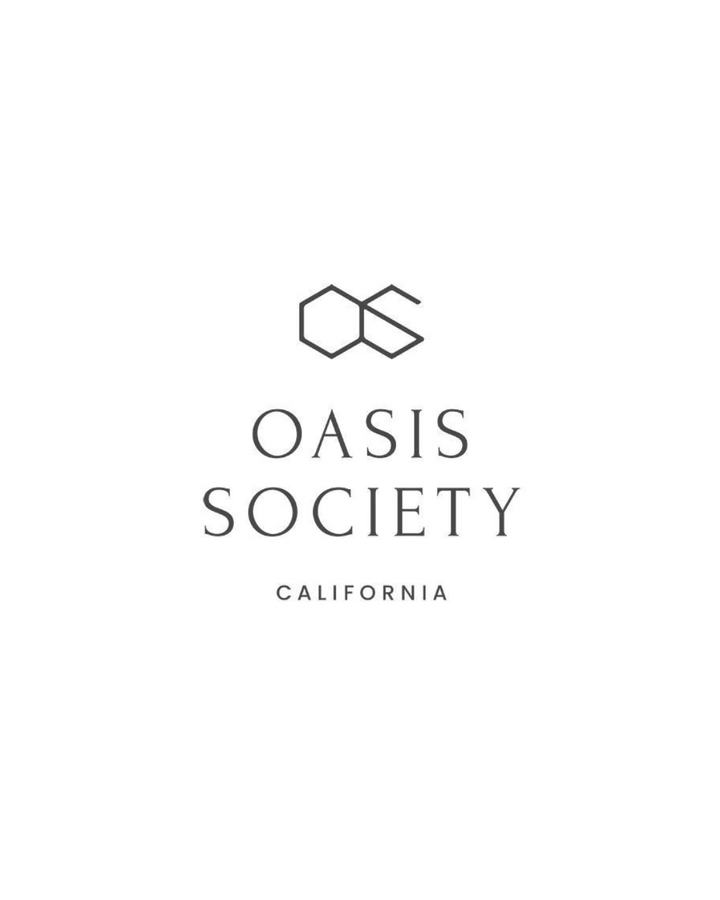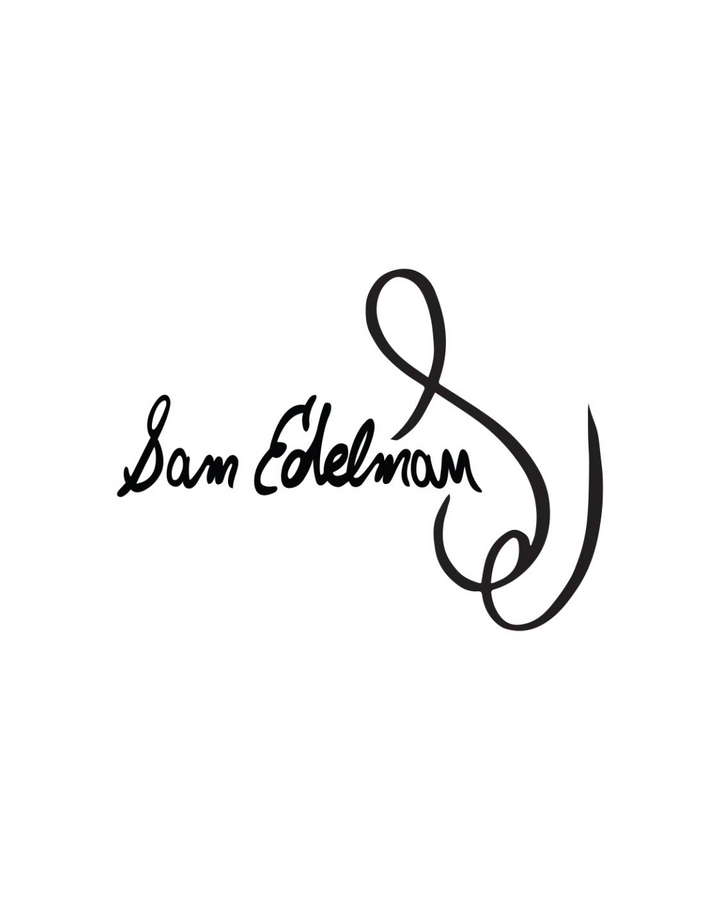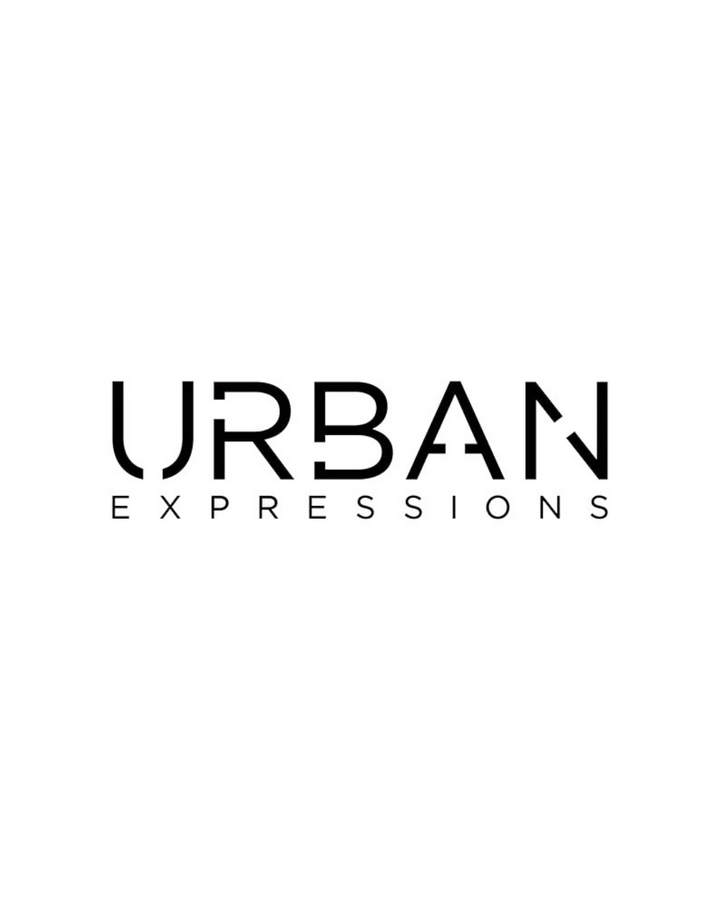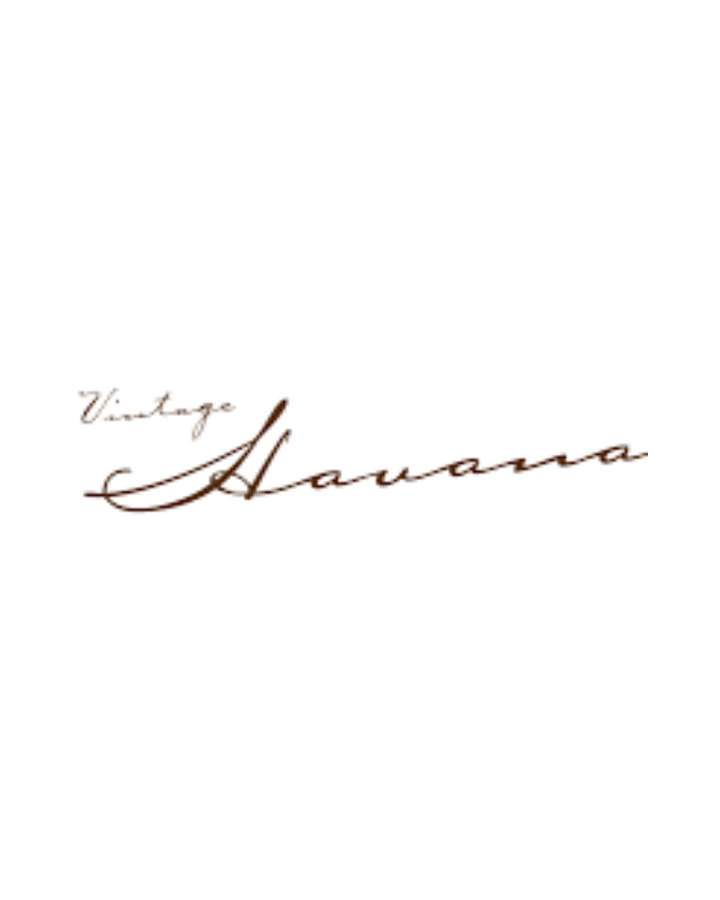 Ready to find your perfect accessory?